APARTMENT FOR RENT
Libocká Praha 6 -
Rented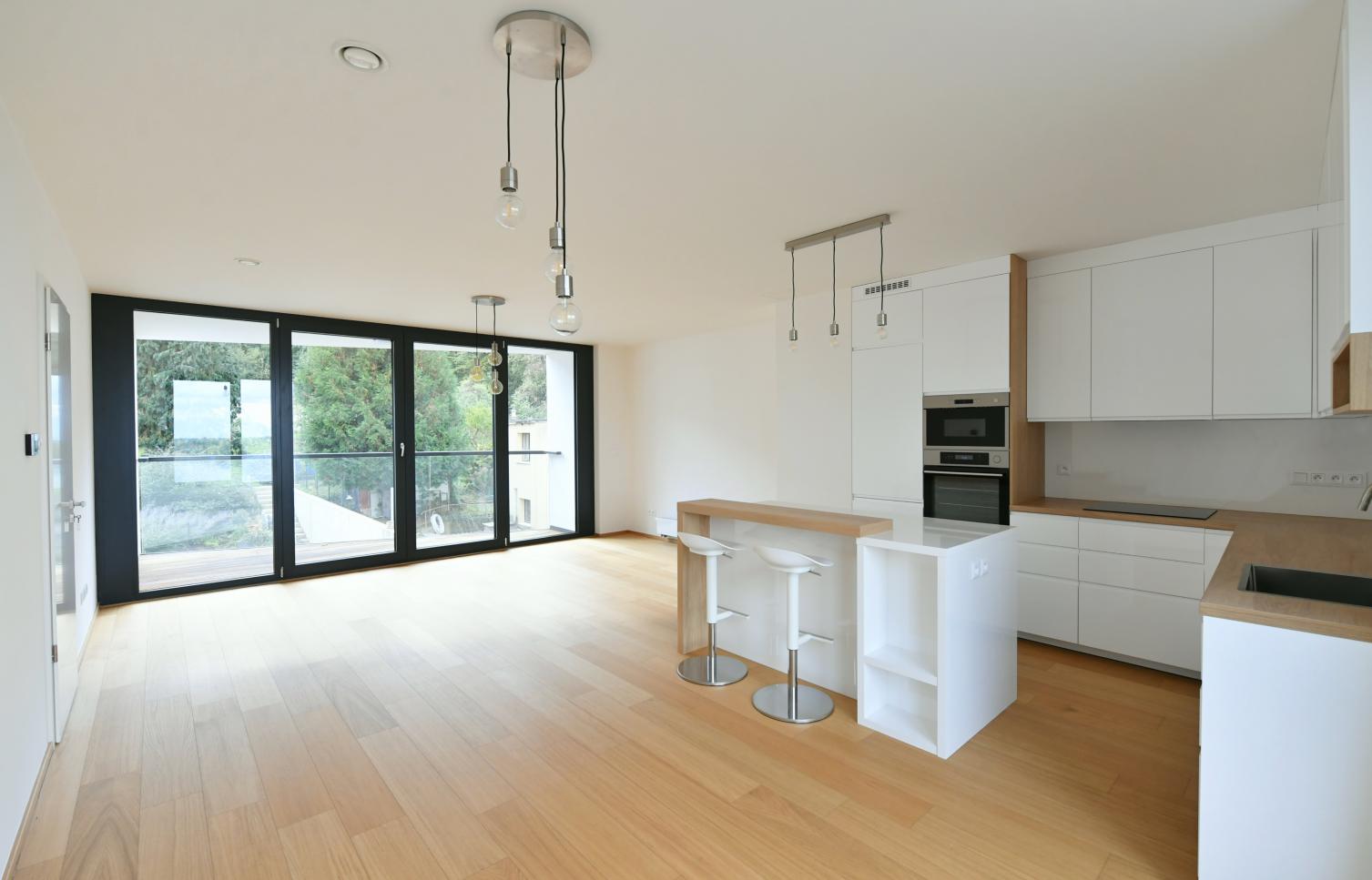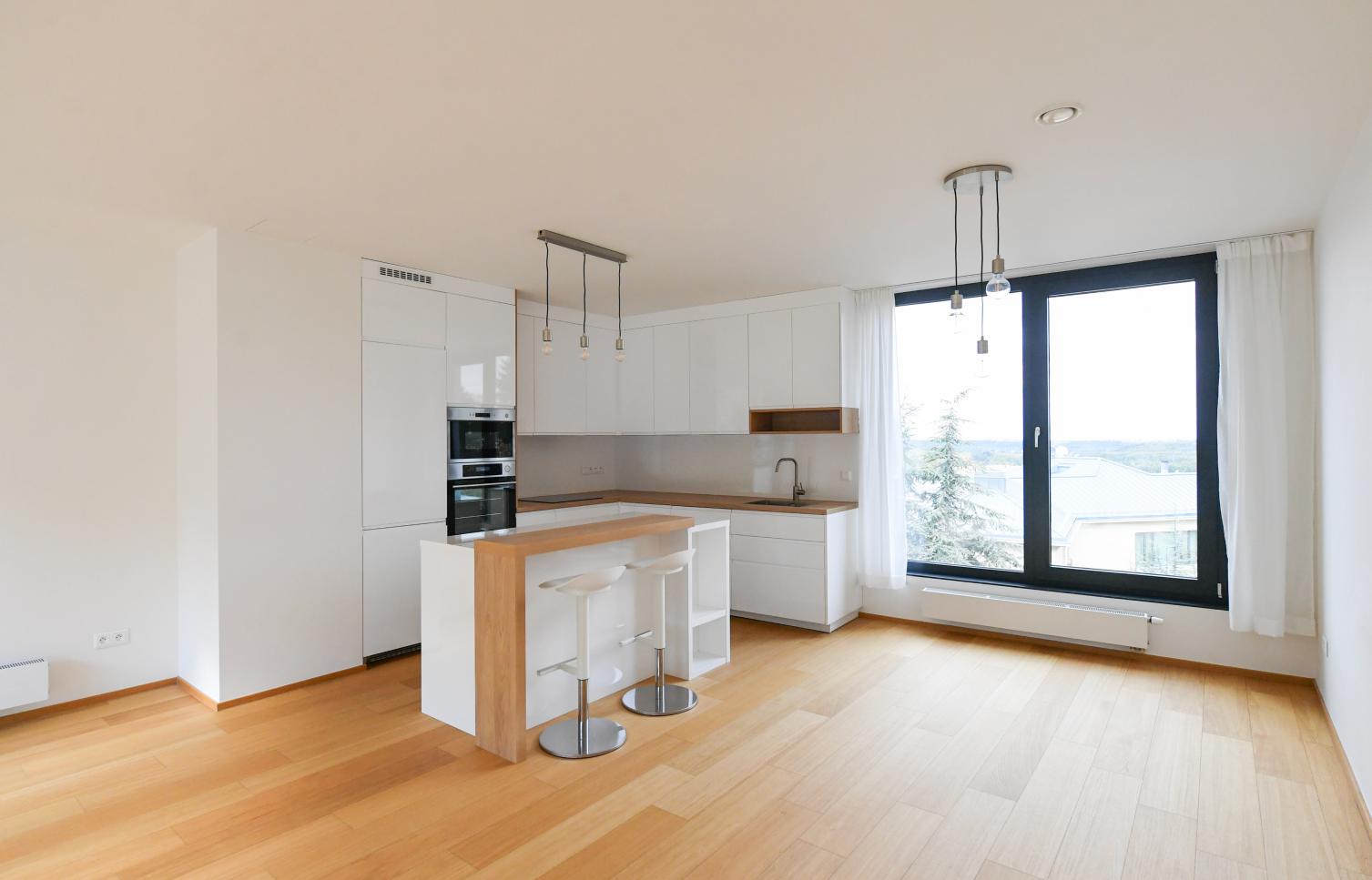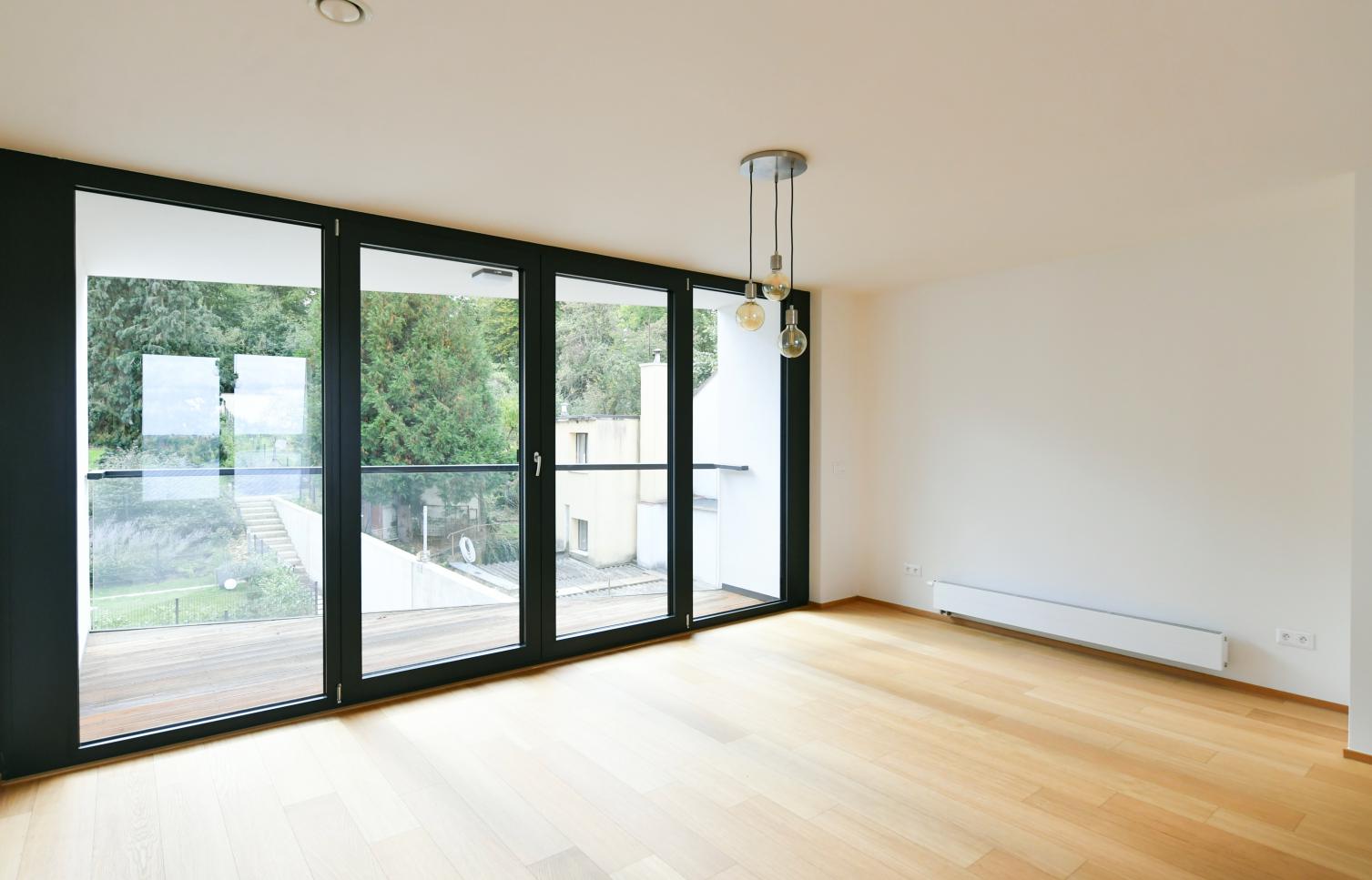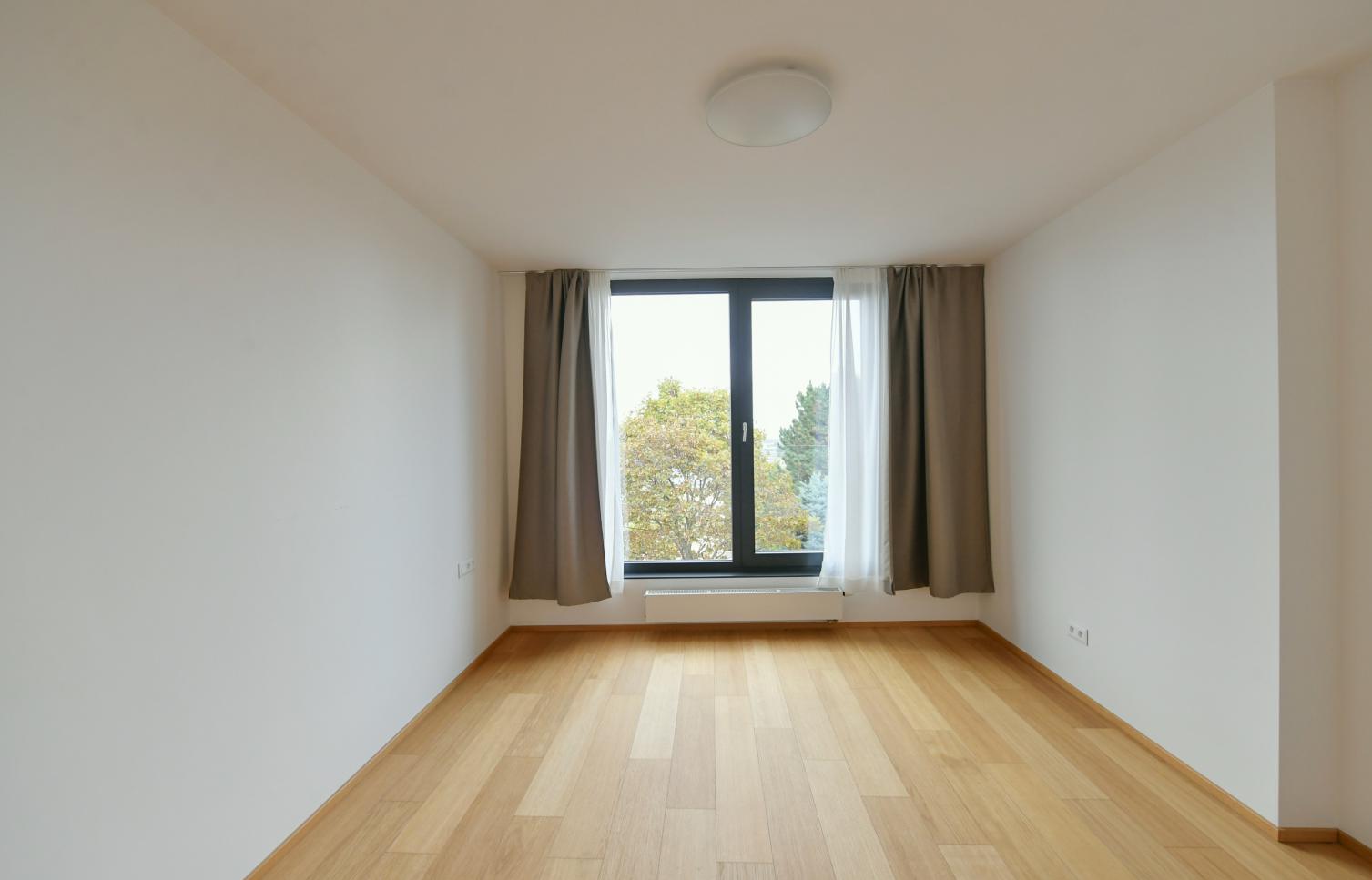 More photos...
More photos...
Space:
Price:
49 000 CZK (1 897 EUR)
ID:
6680
Size :
126 m2
Monthly fees:
Greatly benefiting from the perfect location right next to the Hvězda Park, this is a newly built 3-bedroom lateral apartment with beautiful green views, a terrace and access to private residents' gardens. The unique U Hvezdy residential project is situated in the immediate vicinity of the well-known Hvezda Game Reserve, the largest forest park in Prague and near extensive urban parks, (Ladronka Park, and the Divoká Šárka Nature Reserve), with lots of opportunities for sports and leisure (running, cycling, hiking). Full amenities in the immediate neighborhood, convenient to the airport and numerous international schools, ISP, Park Lane and Riverside School.
Upper floor: The highlight of the apartment is a spacious living room with access to a terrace, a fully fitted and equipped kitchen, principal bedroom suite & ensuite bathroom, and a toilet. Lower floor contains 2 bedrooms, bathroom with tub and shower, utility room, walk-in closet and a separate toilet. Landscaped courtyard view, green atrium providing calm ambiance.
The building is exceptional in its energy-efficient solutions. Thanks to the use of state-of-the-art elements such as controlled air exchange (heat recovery), aluminum windows meeting high thermal standards, exterior window blinds and above-standard insulation, the building meets passive housing standards. All of this guarantees minimum housing costs and maximum comfort.
Petřiny metro station, several bus and tram stops near by.
Tenant´s fees: services and utilities CZK 7,000 / month. Electricity will be transferred to Tenatś name. Parking for 2 cars included.
Location
Praha 6
Building
Bricks
Street
Libocká
Ownership
Personal
Price
49 000 CZK (1 897 EUR)
Furnished
Partially furnished
Size
126 m2
Floor
1st floor
Lift
Yes
Terrace
Yes (27 m2)
Storage room
Yes
Double garage
Yes
Location
Praha 6
Building
Bricks
Street
Libocká
Ownership
Personal
Price
49 000 CZK
(1 897 EUR)
Furnished
Partially furnished
Size
126 m2
Floor
1st floor
Floors
Lift
Yes
Terrace
Yes (27 m2)
Storage room
Yes
Double garage
Yes
Send request