Welcome to vip homes
Motto: Each transaction is as unique as the client, which makes every day a new, inspiring and exciting experience.
About Us
VIP Homes is one of the leading residential estate agencies with 25 years of experience in the luxury home market. We rent, sell Prague´s finest properties on behalf of private individuals, landlords, investors, developers.
Our Office
Our office is based in Smíchov, Nádražní str. 110, Prague 5, 2 minutes away from metro station Anděl and tram stops č. 5, 7, 9, 10, 12, 16. Pursuant to strategic position, our services are easily accessible to clients from all parts of Prague.
Our team
Our experienced and multi-lingual property professionals are here to guide you through the entire rental/purchase process seamlessly by offering a bespoke service tailored to your individual needs and outstanding results.
Whether you are buying, selling or renting through VIP Homes, we promise to be honest, efficient and 100 % professional.
Legal agreement
VIP Homes s.r.o., is authorised to process the personal data provided by clients of VIP Homes in accordance with the Personal Data Protection Act (Act No. 101/2000 as amended).
Though our website is updated throughout the day, VIP Homes s.r.o. doesnot bear any responsibility for incorrect/incomplet photographs, floorplans, location maps or informations of the properties.
The currency conversion on the website is for guidance only as the rate of exchange may not be accurate up to date.
Follow us on social networks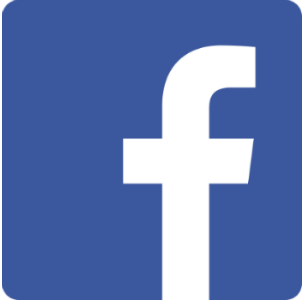 Press clippings
The Prague Post