HOUSE FOR RENT
V Oblouku Praha-Nebušice -
Reserved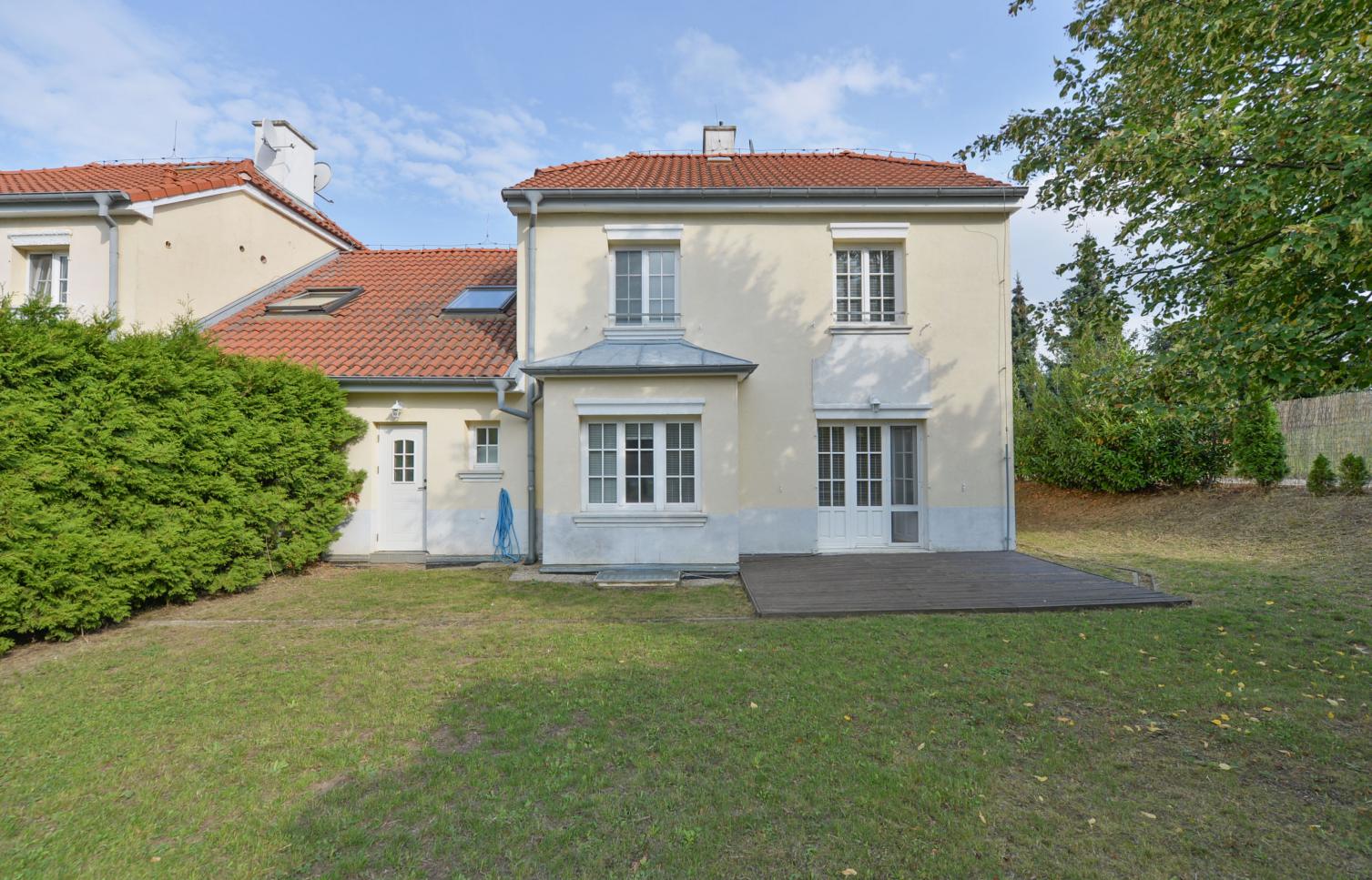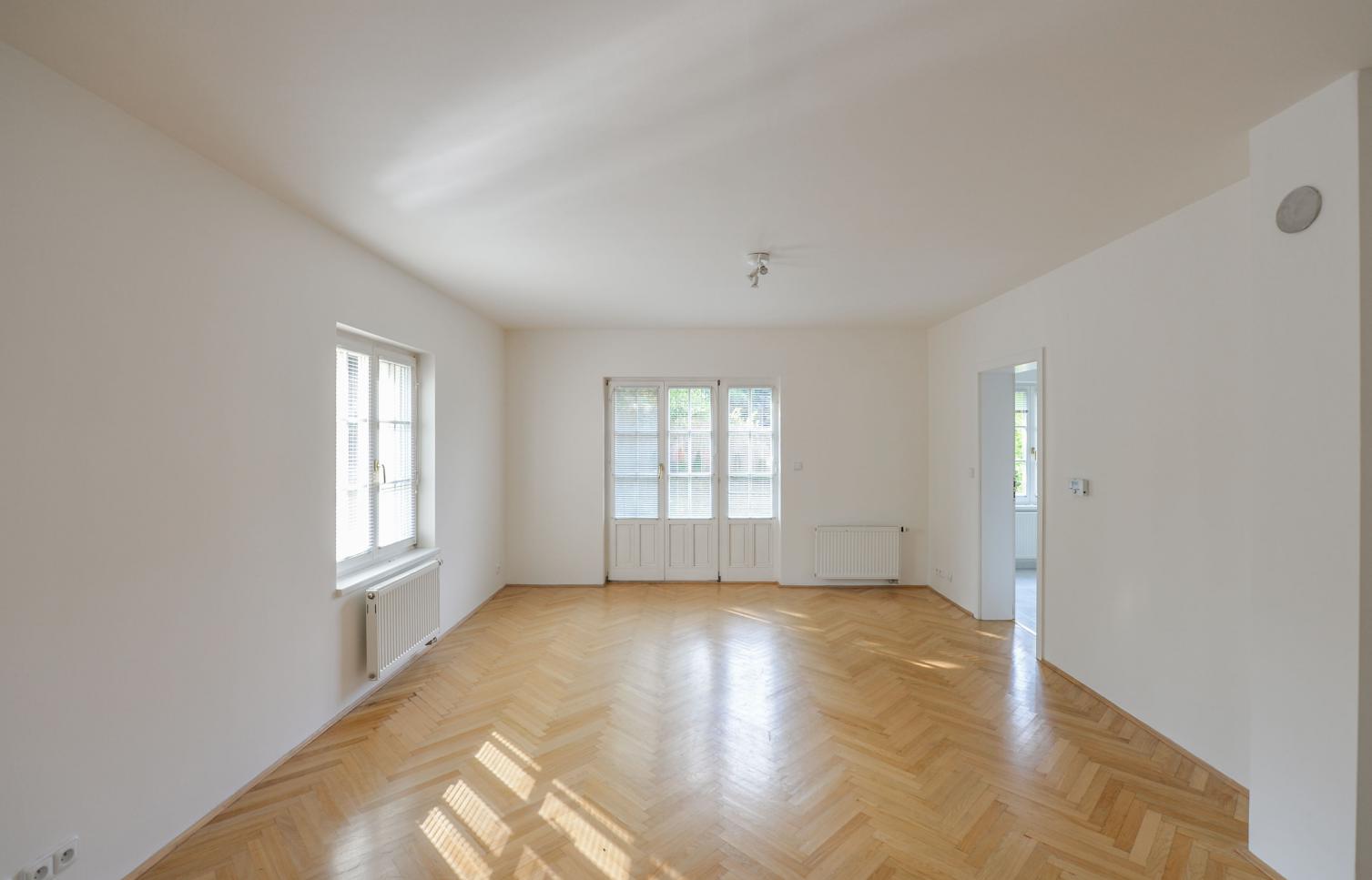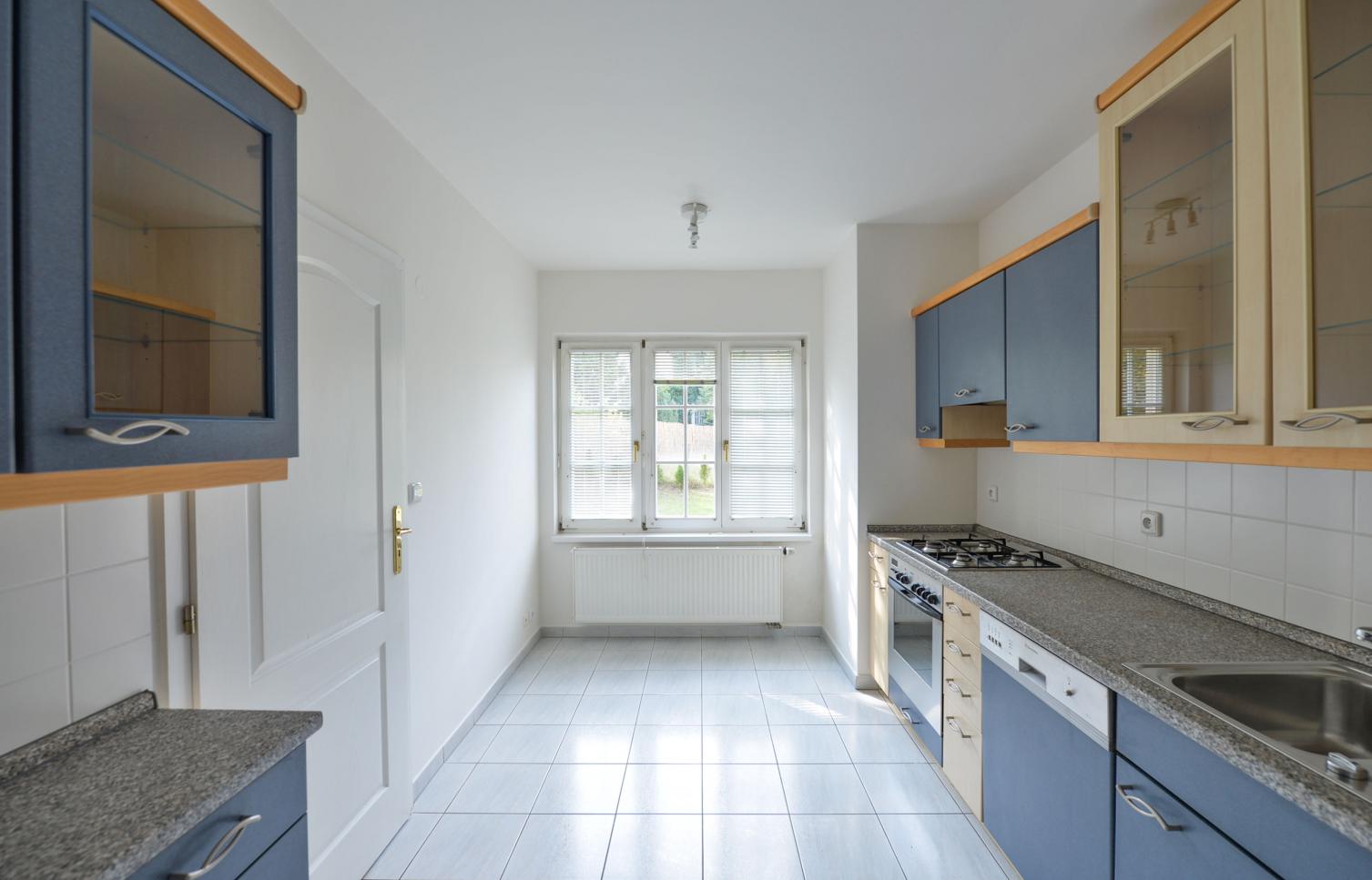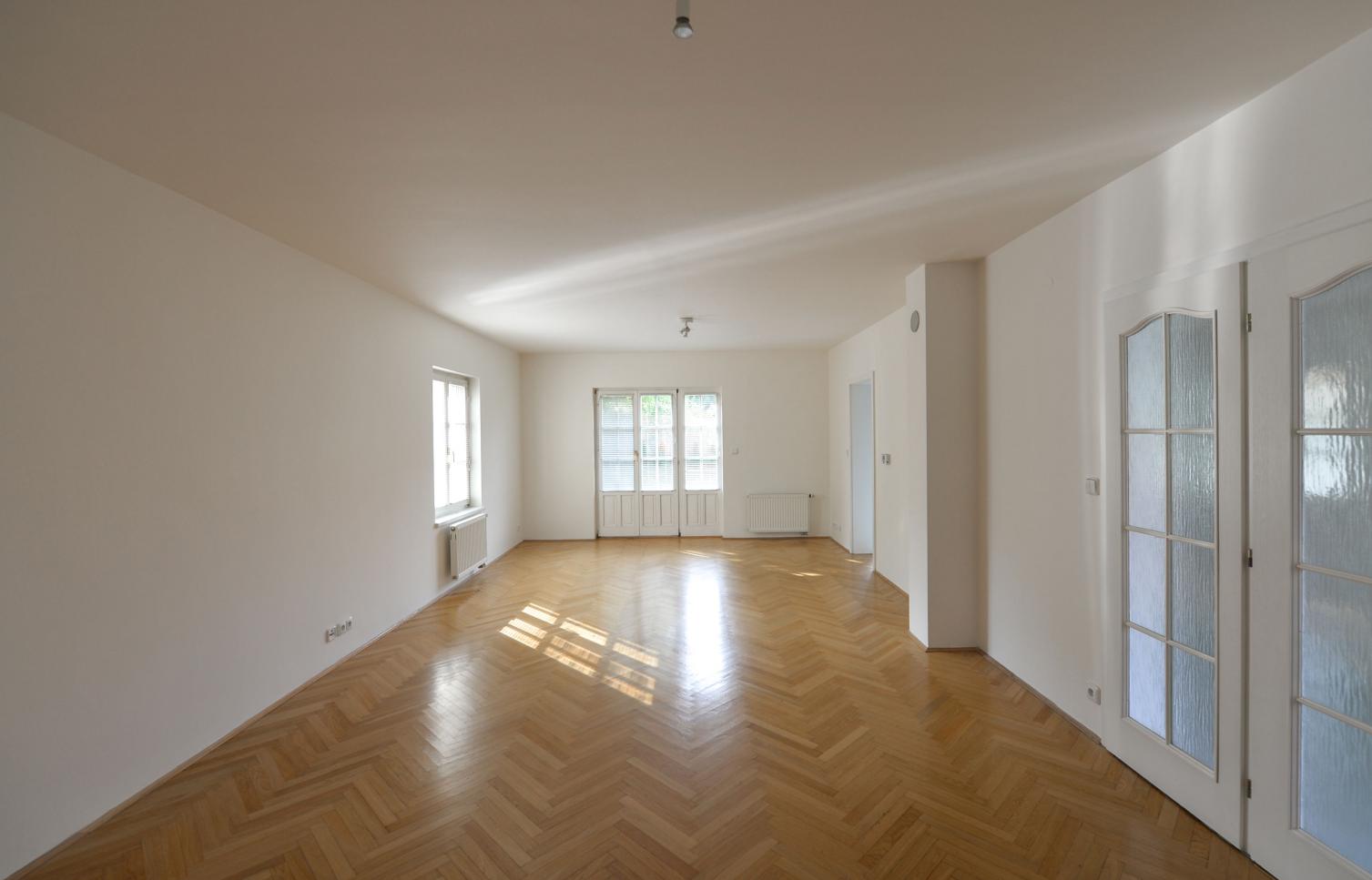 More photos...
More photos...
Property type:
House - Town house
4 bedrooms

Price:
75 000 CZK (2 904 EUR)
ID:
6688
Size :
212 m2
Monthly fees:
A family house located in the area of ​​Malá Šárka in Nebušice. This location is sought after not only by domestic clients, but especially by foreign people interested in quality housing in family houses with above-standard facilities. The houses are located in the middle of greenery and the immediate location offers a sought-after international school and kindergarten. The complex is ideally located, it is easily accessible from the center and from the international airport in Ruzyna. There is an active 24-hour security guard in the area, ensuring safety with regular checks
The spacious house type "B" has 4 bedrooms and 3 bathrooms. The practical layout of the open space with a kitchen and access to the garden is complemented by a dining room and technical facilities: a laundry room, a toilet and an integrated garage. Upstairs is the master bedroom with its own fully equipped bathroom, three more bedrooms, two bathrooms, one with a shower, a toilet and a third bathroom with a bathtub and a shower. The house has a basement, the basement is reserved for a technical and relaxation zone
Built-in wardrobes, storage spaces, blinds, washing machine, dishwasher, satellite connection. Garage for 1 car and parking in front of the house.
The house is part of the Malá Šárka residential complex, which provides a whole range of additional services, such as 24-hour security and a camera system, maintenance of alarms in the house, year-round maintenance of roads and the park, waste sorting and removal of large and garden waste, operation of telephone, cable and internet networks. The house can be furnished by agreement. Fees for services in the area and energy consumption amount to approx. 12,000 CZK/month. Available from February, 2024
Location
Praha-Nebušice
Building
Bricks
Street
V Oblouku
Ownership
Personal
Price
75 000 CZK (2 904 EUR)
Furnished
Not furnished
Size
212 m2
Floors
2
Balcony
Yes
Garden
Yes (119 m2)
Garage
Yes
Location
Praha-Nebušice
Building
Bricks
Street
V Oblouku
Ownership
Personal
Price
75 000 CZK
(2 904 EUR)
Furnished
Not furnished
Size
212 m2
Floors
2
Balcony
Yes
Garden
Yes (119 m2)
Garage
Yes
Send request